On this International Women's Day, women all over the country are on strike with a protest called 'A Day Without a Woman.' This protest is in opposition to Donald Trump, inequality in pay, devaluation of women led occupations, reproductive rights, etc.

Things to do:
1. Don't go to work
2. Don't spend money, unless you support a small, woman and minority owned businesses.
3. Wear red in solidarity

I'm curious to hear from you. Are you taking the day to protest? What are your thoughts on this protest? Is this protest a luxury? Who can afford to participate?

I am celebrating International Women's Day by honoring the women chefs, farmers and artisans in our city at the Lady Locavores Event. Atlanta has an incredible urban agriculture community that I am so proud to support. Eat local, ya'll.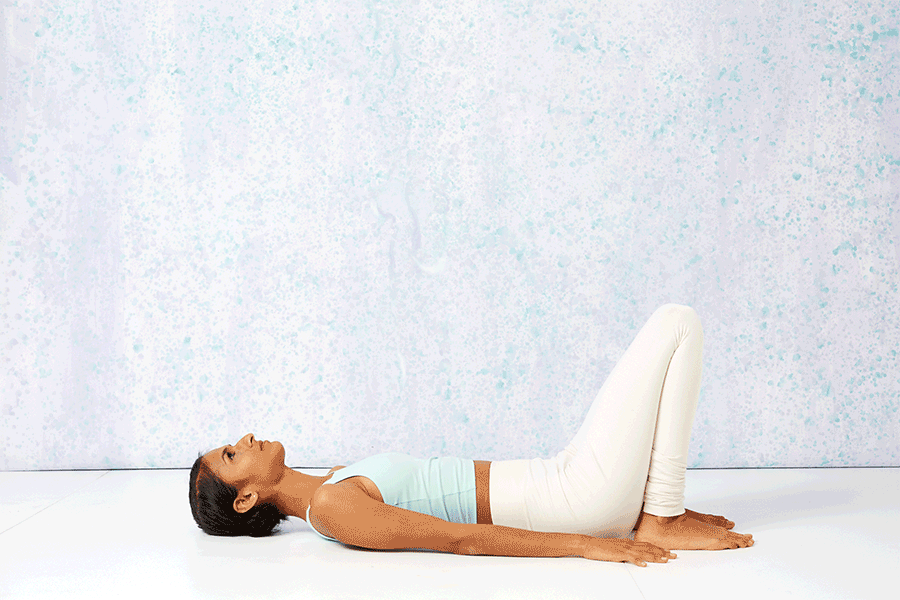 Join Rutu March 11th from 12-4pm for a master practice. This practice is designed to strengthen the nervous system, widen your perspective and open your heart. The program will include 30 minutes meditation at the start and end of session, 2 hour of strong asana (postures), 30 minutes of pranayama (intricate breathing techniques) and a deep, guided savasana (repose).
2017 is a big election year for Atlanta! We are electing a new mayor, city council and school board. If you care about the challenges our city faces this is a good year to get engaged. Our current government acts as a good reminder for us that all issues are local and that's where we have power to change our city. I want to plug Center for Civic Innovation's Leadership Breakfasts. CCI is hosting the mayoral candidates for a discussion on their background, their passion and their action steps for creating a future Atlanta we all want to live in. The Leadership Breakfast's are free to members, one of the many reasons to become a member of CCI. So far I've learned more about Al Bartell and Mary Norwood. The next breakfast is Tuesday, March 14th with Peter Aman. I hope to see you there.